we celebrate and remember!
EFPP 30th Anniversary
This Podcasts shares interviews, topics published in the EFPP Journals and Congress debates worldwide, brought to you in the voices of the original authors.
I am proud to introduce Lydia Tischler and Miranda Feuchtwang to the membership of the EFPP. They are both prominent senior and longstanding members in their national organisations in the UK which in turn enjoy membership in the EFPP. For Lydia Tischler it is the ACP, the Association of Child Psychotherapy; for Miranda Feuchtwang it is the BPF, the British Psychotherapy foundation and the ACP.
They're also importantly, both founding members of the EFPP. In our talk we concentrate on those early days of the birth of the EFPP in London when the so called iron curtain that separated Europe for 40 years came down.
Lydia Tischler used the new political situation to return to her homeland Czechoslovakia with a view to bringing her experience in theory, clinical practise and supervision and assist local organisations to develop psychoanalytic structures, clinical practice and training. The developing organisation could then become a member of the EFPP and get support from the federation as well. Lydia has been a pioneer in eastern Europe,for many others from Britain and other places to follow in their generosity to help develop psychoanalytic structures that had been stunted during the Soviet years. The EFPP was a container for this work.
Miranda Feuchtwang has been a member of the EFPP board and a delegate of the APP, part of the psychoanalytic umbrella organisation (BCP) or national network in the United Kingdom, and she has followed, I think, the work of the EFPP very closely from the very beginning and ever since.
I'm very pleased that they are both here today with me and that we can engage in a conversation, almost like around the fire place, to have them tell us in their own words, how the idea of the EFPP emerged and gradually became an institutional reality and a lived experience for many of you.
Once upon a time, in a snowy London, lay the beginning of the EFPP story. Effie Lignos and Dimitris Anastasopoulos will introduce us in the atmosphere of the first brainstormings meant to help giving birth to the EFPP. They recall the hard work of creating an institutional frame and structure, the first conference, the EFPP Clinical Monograph and the Syros Workshop and they tell us about the adventure of being part of this for more than 30 years.
Effie Layiou-Lignos is a Child and Adolescent Psychotherapist, President of the Hellenic Association of Child and Adolescent Psychoanalytic Psychotherapy.
Dr Dimitris Anastasopoulos is a Psychiatrist-Child Psychiatrist. Teaching and supervising psychoanalysts of adults, children and adolescents.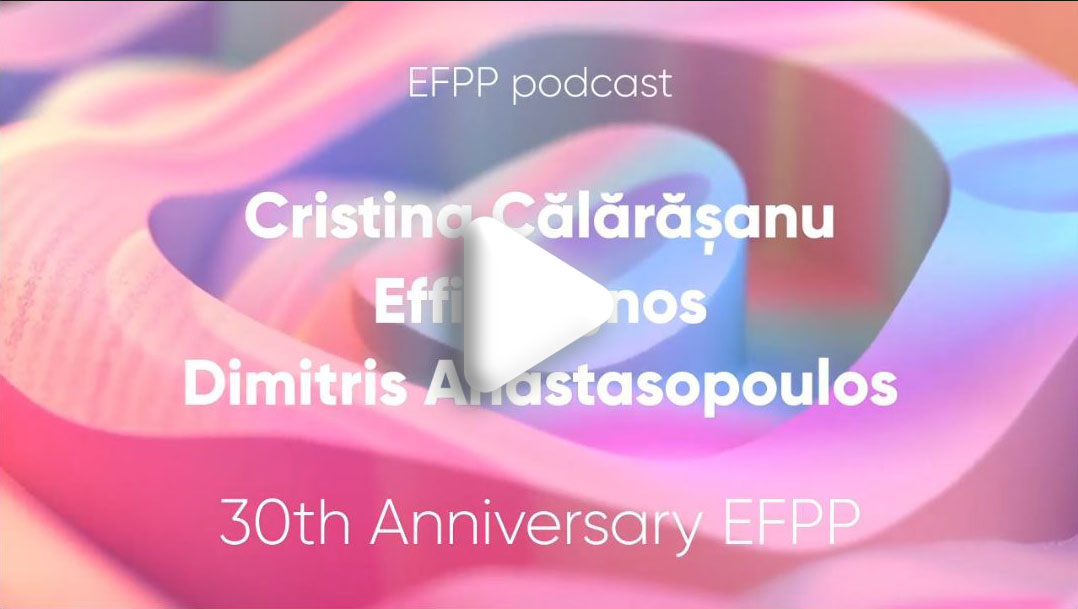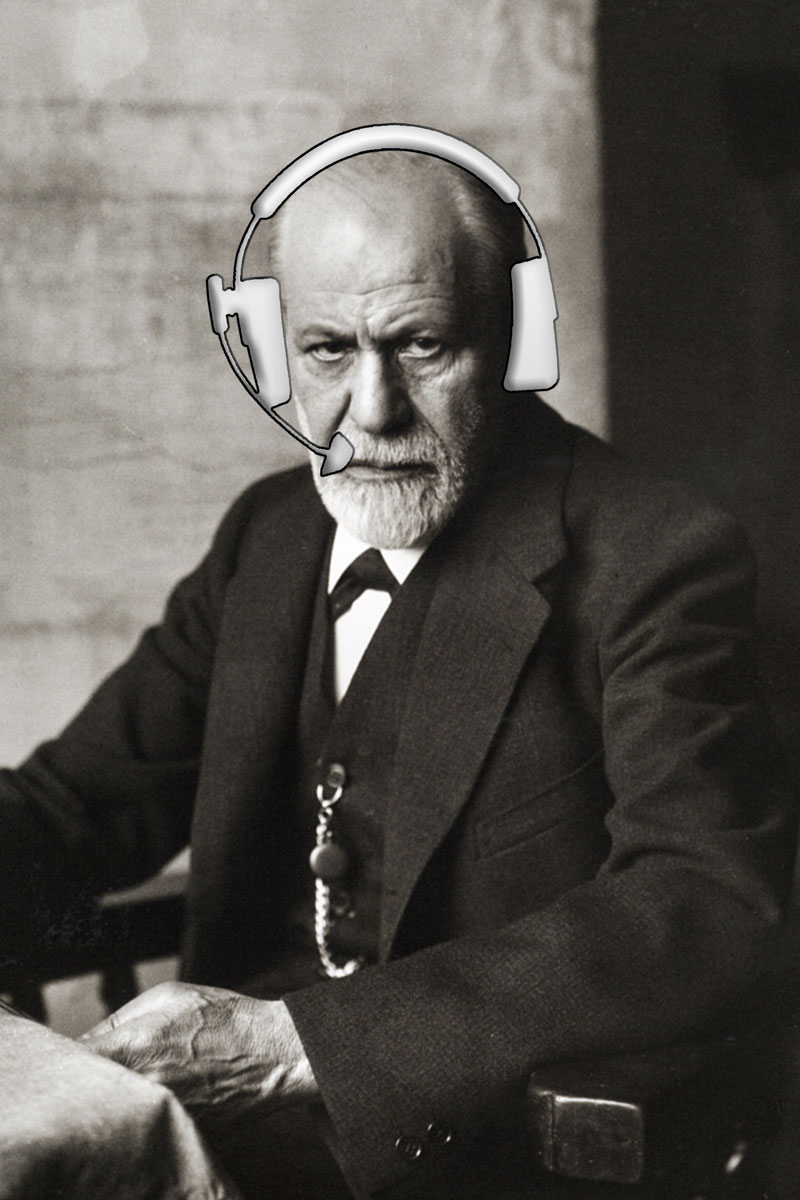 The European Federation for Psychoanalytic Psychotherapy is a european umbrella organisation that links together national networks of adult, child & adolescent, group and couple & family associations for psychoanalytic psychotherapy that share the EFPP objectives.